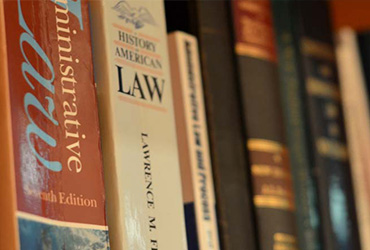 Our History
Woods Fletcher specialises in employment, dispute resolution, resource management, immigration, public and entertainment law. The firm was formed in 2011 following a merger of Rowland Woods Legal and Fletcher Legal. Since then, the firm has delivered consistently high-quality results for its clients on an array of complex issues. We are experienced in multi-disciplinary work and have the ability to work across different sectors.
Who We Are
Woods Fletcher specialises in public, immigration, employment, and entertainment law, and in dispute resolution. We assist clients to obtain visas and residence in New Zealand, and we deal with issues and resolve disputes in a wide range of legal contexts.  We pride ourselves on offering an excellent standard of client care and assistance; if your legal inquiry is outside of our areas of expertise we have a network of colleagues who can assist.
The Latin American Link
Woods Fletcher enthusiastically supports New Zealand's Latin American community.  We have strong relationships with Latin American businesses, officials, and people in New Zealand, and enjoy finding new ways to develop those relationships.